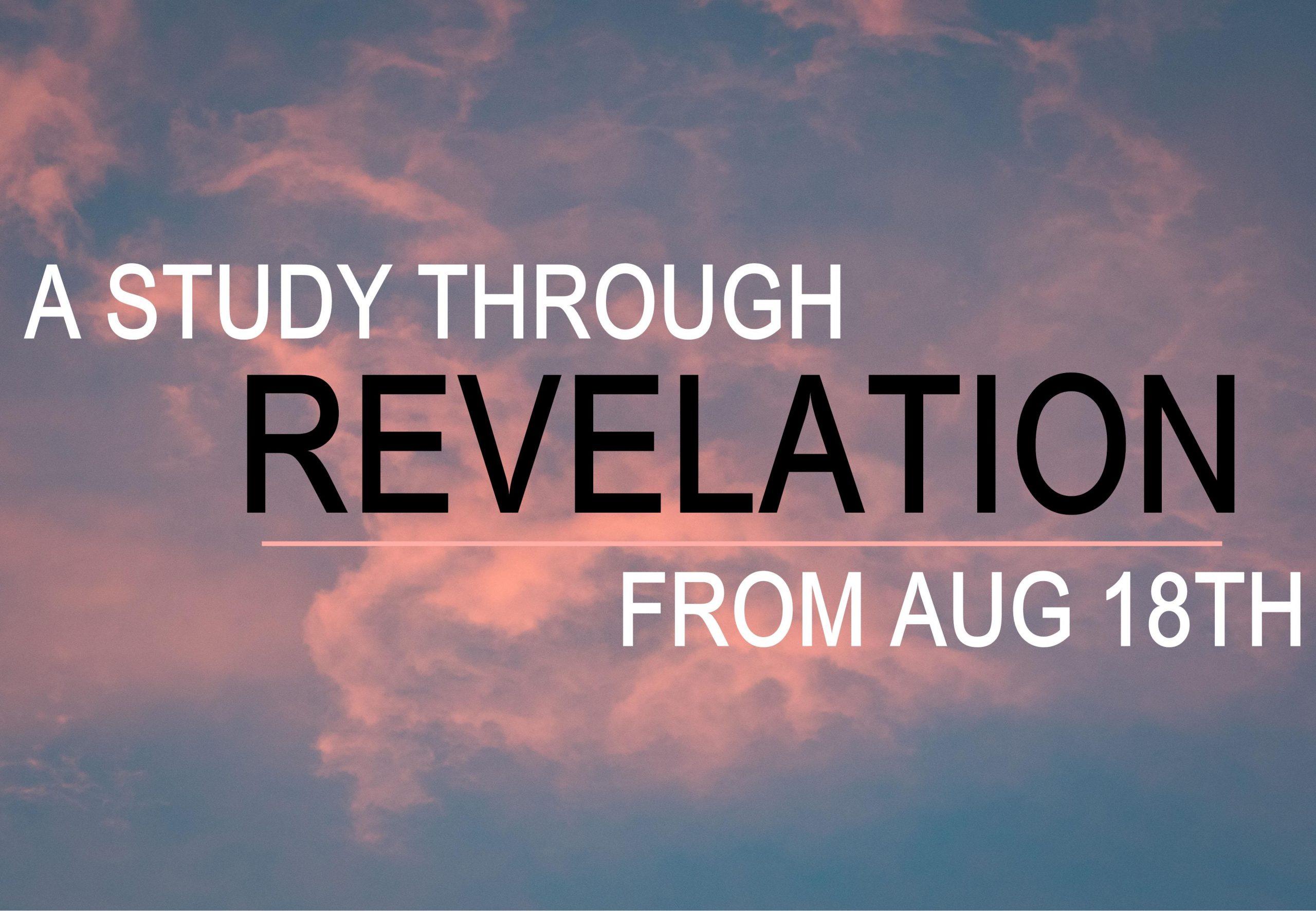 For many Christians, the Book of Revelation is complex and difficult to read and understand.
Because of the images and symbols, many even avoid studying it. However, contrary to all the misconceptions, this book unfolds the end-time events that will take place.
Join Pastor Nadeem on Wednesdays at 6:00 PM for a verse-by-verse study of the book of Revelation.
Revelation 1:3 says:
"Blessed is the one who reads aloud the words of this prophecy, and blessed are those who hear it and take to heart what is written in it, because the time is near."
You are encouraged to set aside an hour each week and join this study.
Message him to let him know if you will join: 434-480-1063.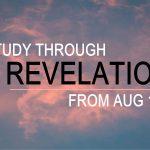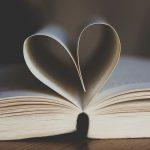 Crenshaw United Methodist Church
No event found!