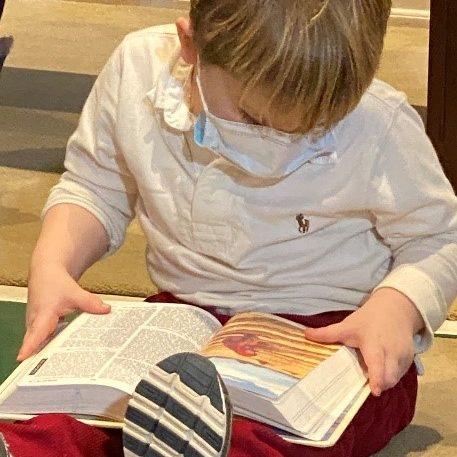 Bible lessons designed to help Children grasp the real meaning of Scripture.
Each class offers active discussion and uses creative teaching methods such as art, games, and technology to catch kids' interest and teach them valuable lessons they'll remember. Children hear Bible stories and get acquainted with navigating through their Bibles. They receive life applications which encourage them to use what they've learned at home with their families and at school with their friends.
We give children more ways to be engaged in faith-based learning and this helps them become more involved with their faith community.
Small class sizes give the children more individualized attention as well as more opportunities to thrive in a group; this creates a safe, loving environment where they can grow and be nurtured.
Want to learn more about our Children's Ministry?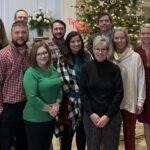 Basement (Ladies Classroom)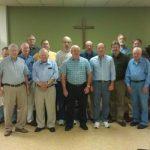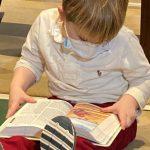 Crenshaw United Methodist Church
No event found!