Crenshaw United Methodist Church began as a society under the Methodist Protestant Church. The society included Amelia, Nottoway and Dinwiddie counties and was established in 1827 on land a few miles from its present location. The members quickly outgrew the building and in 1845, a new building was dedicated. The building was then moved in 1872.
The town of Blackstone was growing in leaps and bounds, so it was decided to build a new church in a more central location. In 1904, the church was erected at its present day location. In 1923 the cornerstone was laid for the educational wing of the church. This wing was renovated in the 1950's to better accommodate the congregation. In early 2002, the building was again renovated and expanded to the modern day facility.
Throughout the early years of the church the Methodist women saw a great need for foreign mission. When the Foreign Missionary Society of the Methodist Episcopal Church, South was formed, the women of Crenshaw immediately joined. These women began to see a need for local mission and in 1890 the Woman's Home Missionary Society was formed. These women worked tirelessly in mission throughout the history of the church.
Since then, assembling the congregation as a whole has become active in mission work holding clothing drives, food drives, gleaning projects and UMCOR care packages. Throughout our history, mission work has been an integral part of Crenshaw UMC.
To read the complete history of Crenshaw please see the booklet written by Mary Woodson Irby called "Crenshaw United Methodist Church The First 175 years located in the church library.
Our Doctrinal Heritage
Our Doctrinal History​
Our Doctrinal Heritage
United Methodists profess the historic Christian faith in God, incarnate in Jesus Christ for our salvation and ever at work in human history in the Holy Spirit. Living in a covenant of grace under the Lordship of Jesus Christ, we participate in the first fruits of God's coming reign and pray in hope for its full realization on earth as in heaven. 
Our heritage in doctrine and our present theological task focus upon a renewed grasp of the sovereignty of God and of God's love in Christ amid the continuing crises of human existence. Our forebears in the faith reaffirmed the ancient Christian message as found in the apostolic witness even as they applied it anew in their own circumstances. 
Their preaching and teaching were grounded in Scripture, informed by Christian tradition, enlivened in experience, and tested by reason. Their labors inspire and inform our attempts to convey the saving gospel to our world with its needs and aspirations.
Our Doctrinal History​
From The Book of Discipline of The United Methodist Church – 2004. Copyright 2004 by The United Methodist Publishing House. Used by permission.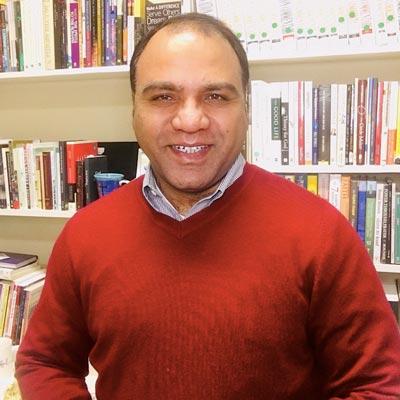 Rev. Nadeem Khokhar
Pastor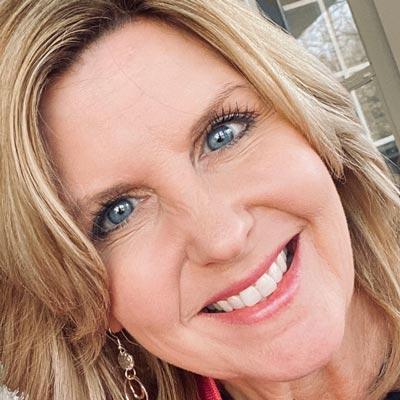 Alice Allman
Children's Ministry Directory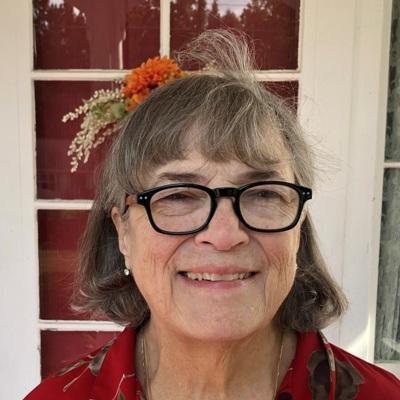 Joy Hogg
Pianist and organist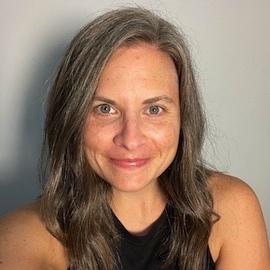 Ashley Jones
Administrative Assistant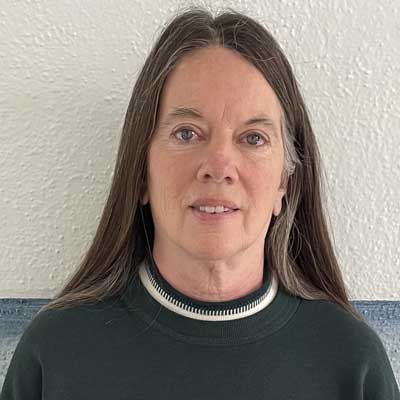 May Lynn West
Nursery Attendant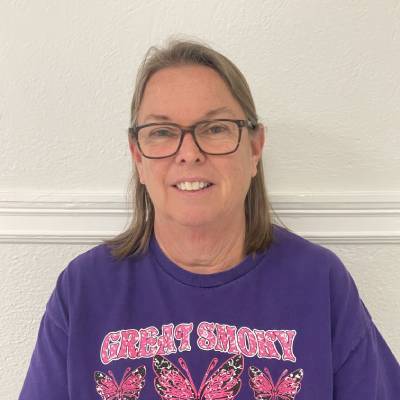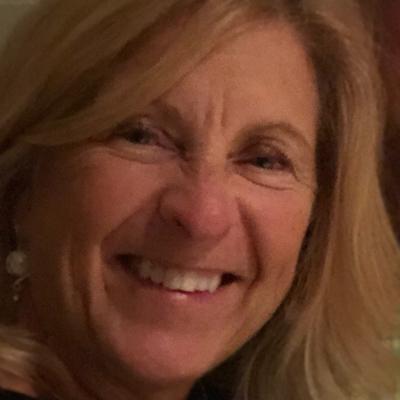 Shirley Wilkins
Worship Team Leader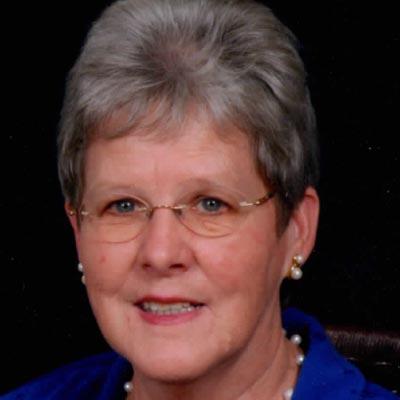 Sue Mayo
Missions Team Leader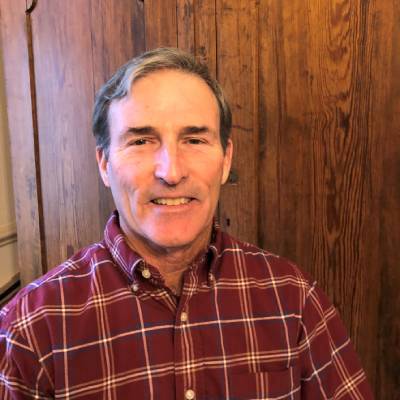 David Pleasants
Chair of the Trustees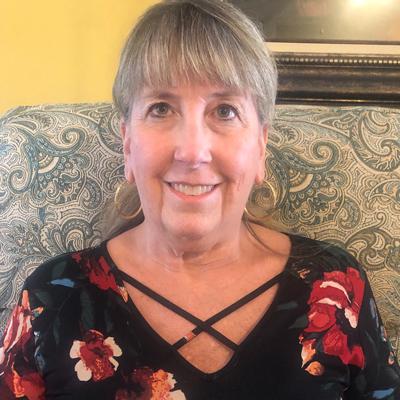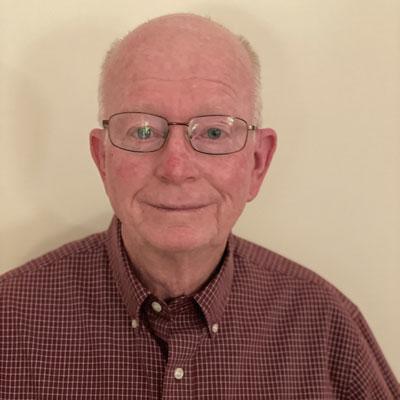 Rob Bowman
Chair of Finance Committee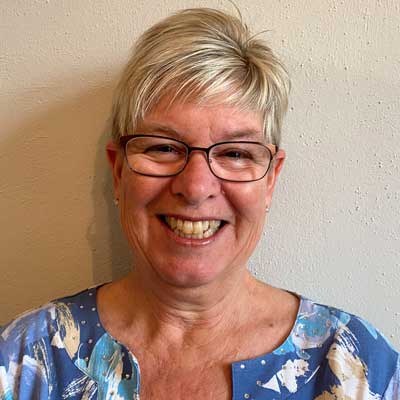 Sarah Goad
Nurture/Education Team Leader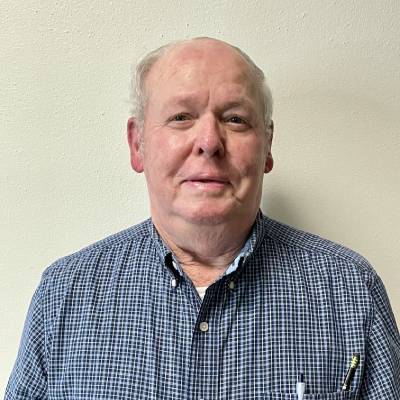 John Hill
Chair of Church Council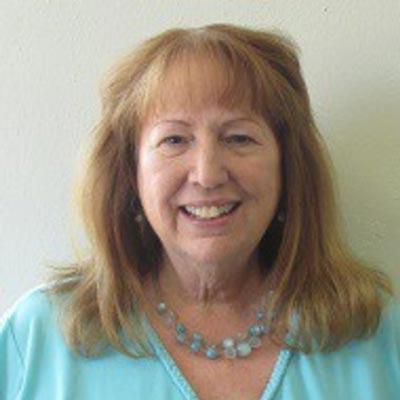 Ellen Connalley
Parish Nurse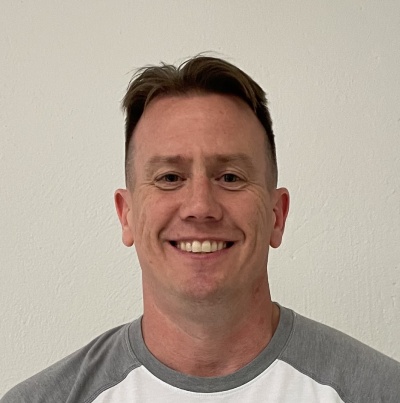 Jason Bragg
Chair of the Staff Parish Relations Committee