Apocalypse: A Study of the Book of Revelation
In the latest sermon series, "Apocalypse," Pastor Nadeem discusses the major themes of the Book of Revelation and how God may speak to us through different scripture texts within this book.
Pastor Nadeem is also leading a verse-by-verse study of the book of Revelation to expand on and make more sense of what you hear in his sermons. This study will help you understand the book of Revelation more in depth and you may be surprised to learn how the different global events we are currently experiencing are already pointing to the fulfillment of the end time prophecies recorded in this book. Everyone is welcome to join this study at anytime throughout the Revelation series.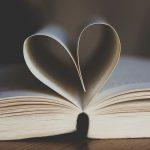 Crenshaw United Methodist Church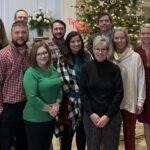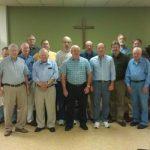 No event found!